Welcome To The
What Size Bro.Com!
The Ultimate Resource For All Size Guide Out There!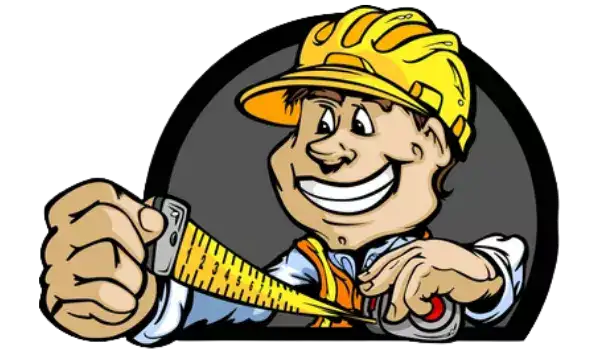 In a world where sizes are anything but standard, WhatSizeBro.Com emerges as your reliable guide through the confusing wilderness of inconsistent sizing.
Our mission transcends mere measurement; we're here to revolutionize the way you perceive, select, and feel about sizes.
With our meticulously curated size guides, expert insights, and state-of-the-art interactive tools, you're not just choosing a size; you're reclaiming your confidence, comfort, and peace of mind.
Venture into a realm where every item feels like it was crafted just for you – because you deserve a flawless fit, every single time!
Feel Free To Use Our Size Related Calculators (All Are Free)
Discover the Art of Perfect Sizing

Size matters, and we're here to prove it. From the tiniest gadget accessories to the grand scale of home furniture, perfect sizing is an art, and it's one we've mastered. Dive into our comprehensive guides, designed to steer you right every time. No more guesswork, no more almost-rights!
Empower Your Choices

Knowledge is power, and precision is our mantra. Here at WhatSizeBro.com, we're dedicated to empowering your choices by providing precise, easy-to-understand information that cuts through the noise. Confidence in your decisions starts with the assurance of the right fit, and we're here to embolden every click, every choice, every purchase.
Beyond Measurements

But we're not just about numbers and dimensions; we're about what those figures mean for your real-life needs. Our holistic approach takes you beyond mere measurements, offering insightful context that helps you understand why those centimeters or inches make a world of difference.
Our Latest Guides