About Us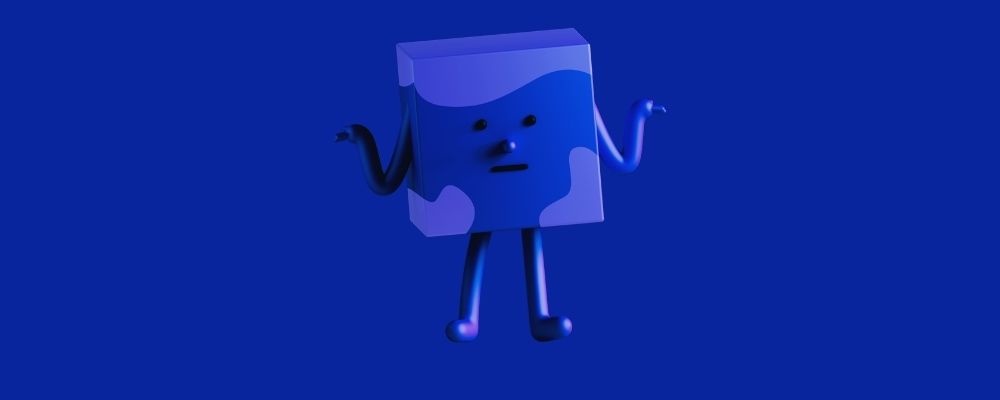 The problem:
Getting The Right Information Is Tough!
It's hard to know what size you need when you're getting a new product of any sort.
Sometimes it's a good idea to ask your friends and family which size is the right size.
It's important to ask the right people because they can give you valuable feedback that's useful in deciding.
Whether you're buying shoes for a friend or a backpack for yourself, it's important to know that you're getting the right size.
If you're looking for kitchen knives, ask a chef or someone who spends a lot of time in the kitchen; if you want a monitor for your computer, ask someone who works on computers a lot; and if you're looking for a printer, ask a printing company for their recommendations.
But as you know you know someone can't know every expert what they are looking for. Here What Size Bro website plays the leading rule.
Our solution:
Fact-Based Size Guide and Comparison!
At What Size Bro, we understand that when you want to buy something for the first time, it is hard to select the right size product. 
We are working hard every day to collect, analyze and compare various products and make a quick and thorough size chart and guide available to you at a glance.
What size AC do you need for your mobile home? Or what size mountain bike do you need?
Whatever you're looking for, all you have to do is go through in detailed guide on the What Size Bro website.
Our values:
Accuracy, Impartiality, Transparency, Simplicity, Informativeness
What Size Bro currently covers over 30 categories, from consumer electronics, home improvement to automobiles.
We take all the necessary data sources into consideration so that we can provide you with the most pertinent facts and details about any given query.
The information comes from manufacturers' websites, product manuals, and we also test products.
You can read more about the What Size Bro guide process as well as our policies in our editorial guidelines, which will help clarify some of the questions you may have.
Our process for publishing an article is as follows:
First, we determine the topic we want to write about – this can be in response to user queries or something we feel would be interesting/useful for our readers.
Next, our research team gathers information on the topic.
Our writer then takes this information and creates a draft of the article, ensuring that all facts are accurate and the article is easy to understand.
Once the draft is complete, our design team adds any relevant images, infographics or tables.
Finally, our editor reviews everything to make sure it meets our high standards before we publish the article.
Meet the team
What Size Bro has a young and energetic team. As you can read about below, the core team is made up of individuals with diverse experience which allows them to really push the limits in their own unique ways before jumping straight into pushing forward as a whole.
In addition to the main members, we help support many others; interns and freelance content creators work on specific projects when need be.
Meet The Crew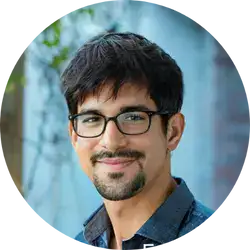 Jimmy
Contributor & Editor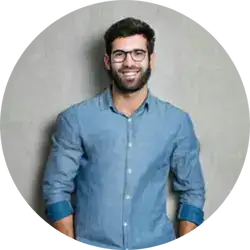 Other than our core team members, in August 2022, we added a bunch of new researchers and writers as we got requests and inboxes for different size guides regularly.
We have 9 team members. All of our members are experts in their fields and they know what they are writing (September 2022). Now we have 11 team members (June 2023).
We promise that now you will get research-based content more frequently. Keep an eye out for our new articles!
Latest Posts:
Voice From Al Amin
My name is Al Amin and I am the editor-in-chief of the popular blog, "What Size Bro."
Our mission is to help everyone find the perfect product, whether it is for home improvement or for electronic gadgets.
We believe that every guy deserves to have the perfect size for whatever he is using.
Whether it is a new pair of shoes or a new smartphone, we want to make sure that everyone can find what they need.
We know that finding the right size can be tough, so we're here to help. We'll provide you with all the information you need to make sure that you get the perfect fit.
We'll also keep you updated on the latest products and news so that you can always be in the know.
So whether you're looking for the perfect gift for your brother or just trying to find the right size for yourself, be sure to check out What Size Bro.
What Size Bro– the smartest blog site ever to exist! (not really, but totally – yes!)
For any questions feel free to email us at whatsizebro@gmail.com or contact us here.