Can A Diesel Generator Run On Kerosene?
We may earn affiliate fees for purchases using our links (at no additional cost to you).
Day by day the cost of diesel is increasing unpredictably. So people are looking for alternatives. Can a diesel generator run on kerosene?
Well, diesel fuel is versatile and operates nicely in a generator. But you must find some alternative to diesel fuel.
Before replacing your fuel it is important to know whether it is safe or not. So dive into the article to find the answer.
Can A Diesel Generator Run On Kerosene?
A diesel generator runs on kerosene without causing any problems. Kerosene is a pure fuel that is approved for most of the generators. But kerosene does not contain lubricating properties like diesel.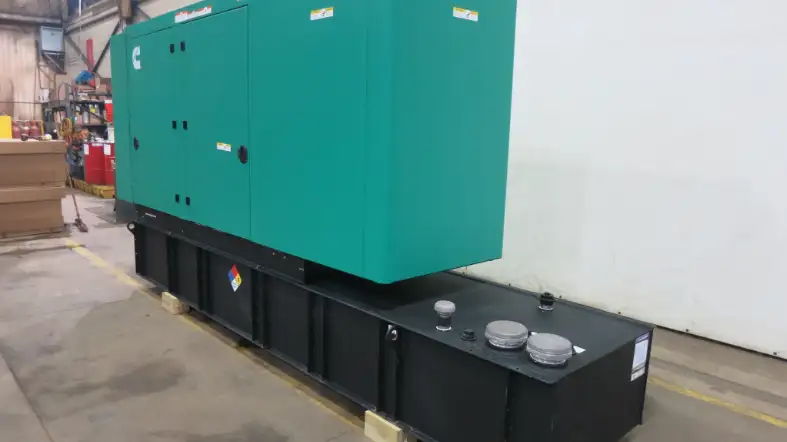 So when you replace Diesel fuel with kerosene you are missing self-lubricating components. As a result, kerosene has a risk to damage your injector pump.
Bedsides, kerosene burns at low temperature decreases your engine power as well as fuel efficiency. You can do some modifications to kerosene to get rid of these issues.
How To Convert Diesel To Kerosene?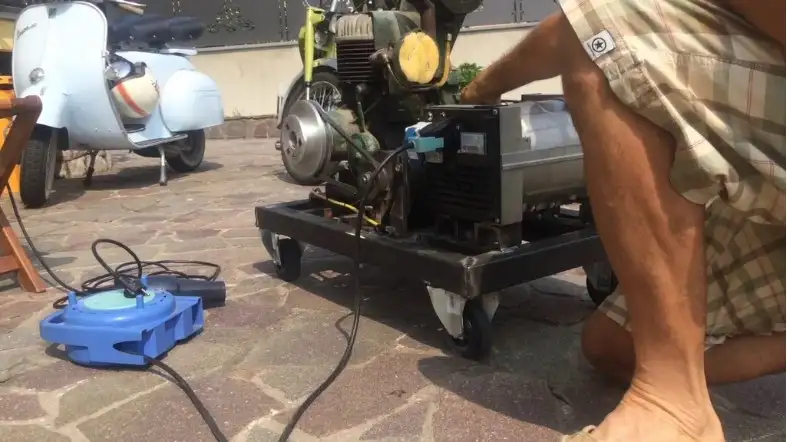 As we are planning to replace diesel fuel with kerosene it is important to ensure the same properties in both fuels.
It will help to avoid unwanted issues such as power reduction, injector damages, etc. Simply you can mix lubricant with the kerosene.
These simple modifications are enough to ensure flawless generator performance.  Even kerosene performs better than diesel in the winter season.
But you should keep in mind some generator brands can void the warranty if you use kerosene fuel.
What Generator Fuel Is Best Kerosene Or Diesel?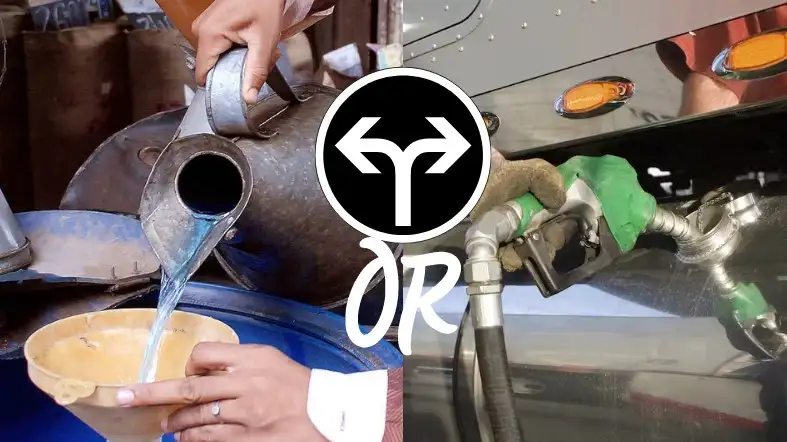 You will get different types of generators that can be powered by gasoline, diesel, propane, natural gas, or more.
Some generator allows switching fuel types whereas some are fixed. 
Shoppers don't like to stick on a single fuel as the cost also matters. The manufacturers bring dual or trip fuel generators to solve your problems.
So you can run the same generator in propane, natural gas, or diesel according to your need.
If you buy a diesel-powered generator and now decide to switch on kerosene it is important to know whether it is beneficial or not.
Difference Between Diesel And Kerosene Fuel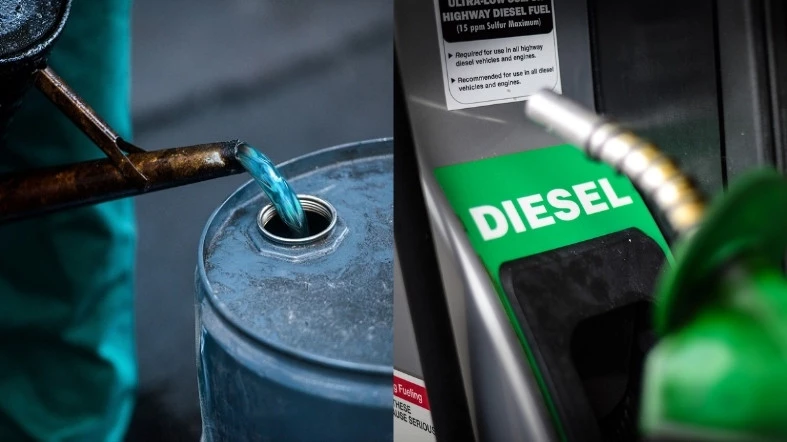 Kerosene is the number one fuel oil that is made from the distilling process. Diesel fuel is the number 2 fuel that is more efficient than any fuel.
In a diesel, the wax content is more than kerosene. As a result, Diesel emits more BTUs than kerosene.
However, kerosene burns at a very temperature as it does not thick easily like Diesel. You can mix kerosene with diesel fuel to get a smooth start in cold conditions.
So kerosene is the better choice when you are using a generator in winter. Otherwise, diesel is unbeatable in terms of superior power and efficient backup.
But if you want a cost-effective fuel then kerosene is the best and safest alternative for diesel generators. Kerosene burns cleaner and improves 20% fuel efficiency if you use it correctly.
FAQs
Does any generator run on kerosene?
Most of the generators can run on kerosene if you mix lubricant. A small percentage can cause issues.
What is the best fuel to use in the generator?
Diesel fuel is the best for generators as it is the most efficient and maintenance-free.
Is there any generator that won't use fuel?
Yes, a solar-powered generator does not need any typical fuel. It stores sunlight and produces electricity.
Can a gas generator run on kerosene?
You can mix a bit of kerosene in the gas generator. A maximum of 10% kerosene is harmless but if you try to pour 100% kerosene into a gas generator it can damage the generator.
Are Diesel and kerosene the same?
Diesel consists of hydrocarbons with 12-20 carbon atoms. It is a liquid fuel that can be distillate or made from distilled grain.
On the other hand, kerosene has 10 carbon atoms per molecule. It is a highly refined petroleum distilled fuel that is mostly powered by jet engines, heaters, or stoves. So Diesel and kerosene are not the same.
Final Words
Hopefully, you get the answer on can a diesel generator run on kerosene.  Diesel fuel is the most efficient and low-maintenance fuel for generators. It can give more power than any gas-powered generator.
Yet the excessive cost of diesel fuel forces users to switch their fuels. To reduce cost kerosene can be a great alternative to diesel for your generator.  
Just do the required modifications before adding kerosene. It will help to minimize your fuel cost without damaging the generator.