Need to cool a 16×80 mobile home? Sizing your AC unit is crucial for efficiency and comfort.
Our comprehensive guide breaks down the math and factors to consider. Ensure optimal cooling without overspending on energy bills.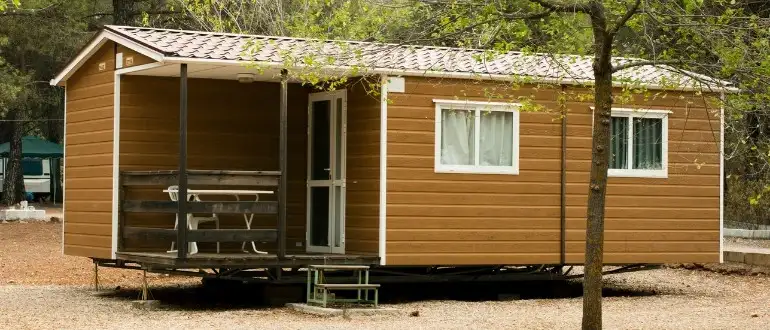 What Size AC Unit For 16×80 Mobile Home?
For a 16×80 mobile home which is equivalent to 1280 square feet, the general rule of thumb suggests a minimum of 32,000 BTUs per hour. This corresponds to an AC unit of approximately 2.5 tons. Individual cooling needs may vary based on factors like insulation, number of windows, and climate.
AC unit size chart for 16×80 Mobile Home:
| Mobile Home Size (feet) | Area (square feet) | Minimum BTU Requirement | Minimum Tonnage |
| --- | --- | --- | --- |
| 14×70 | 980 | 24500 | 2 |
| 16×76 | 1216 | 30400 | 2.5 |
| 16×80 | 1280 | 32000 | 2.5 |
| 18×80 | 1440 | 36000 | 3 |
| 24×60 | 1440 | 36000 | 3 |
Importance of Proper AC Sizing for a Mobile Home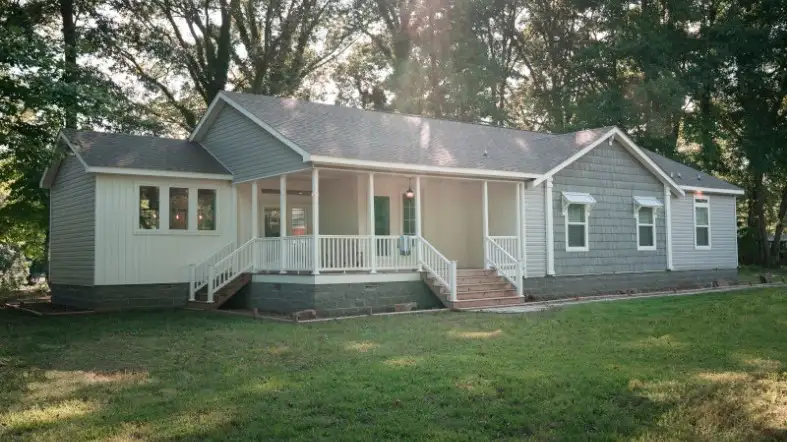 Efficient Cooling
Proper AC size means even and steady cooling. A small AC struggles to cool big spaces. This means noise and quicker wear-out. A big AC cools fast and turns off.
This causes uneven temperatures and humidity. Both situations waste energy. So, the right AC size offers even cooling without discomfort.
Longer Lifespan of the AC Unit
The size of the AC affects its lifespan. An AC that's too small or too big works hard. Hard work wears out the AC parts faster.
Some studies show a wrong-sized AC cuts its lifespan by half. So, the perfect AC size can save you from buying a new unit too soon.
Optimal Energy Costs
AC units use electricity. And that affects your bills. A small AC runs longer and uses more electricity. A big AC uses electricity quickly and turns off.
Both make your bills high. The right AC size uses the right amount of electricity. This helps you save money on bills.
How to Determine the Perfect AC Size for a 16×80 Mobile Home?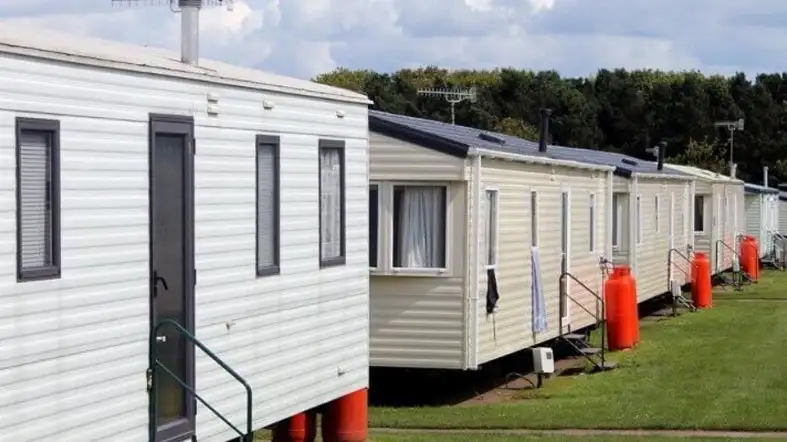 Manual J Load Calculation
Manual J Load Calculation is accurate. It checks many factors about your mobile home. Things like size and shape matter. Number and size of windows count too.
How your home faces the sun is key. Your home's insulation level is important. Your location's weather plays a role. Appliances and lights make a difference.
Even how many people live in your home counts. Professionals do this calculation. They have tools and know-how. It might cost between $100 and $300.
Online Calculators and Tools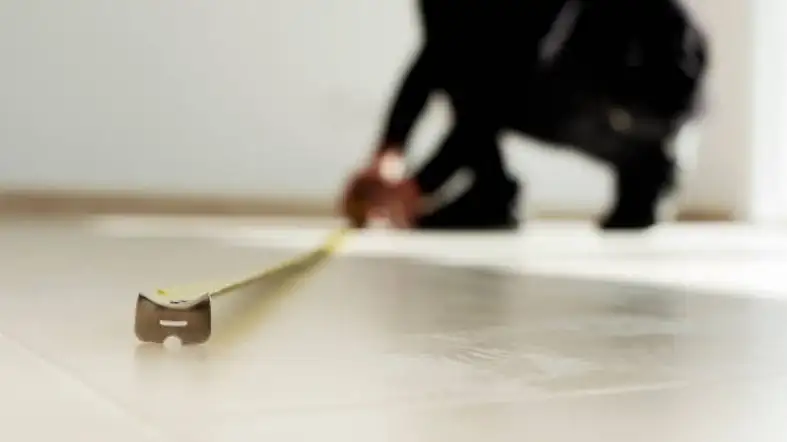 Online tools are another option. They're on many websites. They use simple formulas. They check your home's square footage. They ask about your location's climate.
They'll inquire about insulation too. These tools are fast and easy. But, they aren't super accurate. They don't see every detail of your home.
These tools offer a starting point. They're not the final answer.
Consulting with HVAC Professionals
HVAC professionals have the answers. They've seen many mobile homes. They offer solid advice. They can answer all your questions.
They make you feel sure about your choice. You can meet them in person or by phone. Some even chat online. Find them with online searches.
Friends or family might know someone. Checking their reviews and prices helps. Some might chat for free. Others may charge a small fee.
1. Frigidaire Window-Mounted Room Air Conditioner
Frigidaire Window-Mounted Room Air Conditioner, 15,100 BTU, in White
ENERGY STAR Certified: Use less energy than standard air conditioners reducing your energy usage, and ultimately lowering your utility bills
Multi-Speed Fan: Features three different fan speeds, for more cooling flexibility
Sleep Mode: Maximum comfort throughout the evening hours with the added benefit of energy savings. With Sleep Mode, the temperature gradually increases a few degrees over the evening
Programmable 24-Hour On/Off Timer: Customize times to fit your schedule for immediate comfort when you get home. The built in timer allows you to preset the unit to turn on and off in half hour increments
Effortless Temperature Control: Our air conditioners maintain the preset room temperature, so you will remain comfortable at all times
Remote Control: Allows you to precisely control the temperature and fan speed from across the room
Easy-to-Clean Washable Filter: Capture dust from the air and keep your dehumidifier working efficiently with our easy-to-clean washable filter
SpaceWise Adjustable Design Optional Side Panels: With the Adjustable Side Panels, the side panels will extend to best fit your window
Compatible with our mounting bracket (B0872ZJCB9) and side panel (B0872Y4MCL). These accessories are sold separately
Wattage: 1280.0; Voltage: 115.0; Noise level: 52.0 decibels
Check Latest Price On Amazon
2. LG 230V Window-Mounted Air Conditioner
LG 24,500 BTU 230V Window-Mounted Air Conditioner with Remote Control, 25000, White
ENERGY STAR CERTIFIED – This air conditioner has met the high standards of the ENERGY STAR Program using energy-efficient technologies that translate into electricity savings.
MULTIPLE FAN SPEEDS – 3 cooling and fan speeds with Auto Cool allow you to customize your cooling.
MAXIMUM USABILITY – Easy to use electronic controls with remote
AUTO RESTART – After a power failure, Auto Restart will automatically turn the unit back on when power is restored
COOLS ROOMS UP TO 1,560 SQ. FT. – LW2516ER is ideal for cooling medium rooms (39′ X 40′)
Check Latest Price On Amazon
3. Senville LETO Series Mini Split Air Conditioner Heat Pump
Senville LETO Series Mini Split Air Conditioner Heat Pump, 30000 BTU 208/230V, Works with Alexa, White
ALEXA ENABLED: Use voice or app control to control your air conditioner from anywhere. Use routines to adjust temperature settings while you are away and enjoy energy savings of up to 40%.
4-IN-1 MINI SPLIT SYSTEM: With air conditioning, built-in heat pump (up to 5F/-15C), dehumidifier, fan and turbo function. DC Inverter, UL Listed, AHRI Certified, Works with Alexa
DESIGNED FOR HOME & BUSINESS: Powerful performance and dependable durability with high quality design for an attractive appearance. Great for bedrooms, additions, living rooms, and even commercial applications like stores, restaurants, and warehouses.
WHAT'S INCLUDED: Includes indoor air handler, outdoor condenser, remote control, and installation kit with 16ft. line set and communication wire. Pre-charged with R410A refrigerant for up to 25 ft. Important note: requires professional installation.
5 YEAR WARRANTY: Backed by an industry leading manufacturer's warranty, with 5 years on parts replacement and 5 years on compressor. Trusted quality and design by Senville, with free technical & installation support included.
Check Latest Price On Amazon
FAQs on What Size AC Unit For 16×80 Mobile Home In 2023
How Many BTUs Are Necessary To Keep A Mobile Home Cool?
For a small mobile home, a window AC with 12,000 to 13,000 BTU will be sufficient.
Are Window Units Beneficial For A 16×80 Mobile Home?
Yes, window AC is a considerably inexpensive mobile home cooling device that costs around $300 to $1200 per window.
How Much Should You Spend On An AC Unit For A 16×80 Mobile Home?
The type of AC unit you prefer for your 16×80 mobile home has an effect on the cost. An industrial unit will cost over $15,000.
Final Words
A huge variety of AC units are available to make your particular mobile home cool through the hot season.
Learning what size AC unit to get for a 16×80 mobile home is the first and foremost step that can lead you to the right unit.
Along with mentioning the right size of AC unit, we have offered you a formula that will help you track the best AC unit for your mobile home appropriately.