What Size Battery For Trolling Motor?
We may earn affiliate fees for purchases using our links (at no additional cost to you).
The battery you need for a trolling motor will depend on several things, including the size of the trolling motor, the sort of fishing you're doing, and the amount of time you want, like with any other type of battery.
This article will help you select the appropriate battery size for your trolling motor by outlining the many elements to consider and offering some helpful advice.
What Is The Appropriate Size Battery For Trolling Motor?
We recommend using a group 27-sized, 12-volt deep cycle marine battery with a minimum 110 amp-hour rating.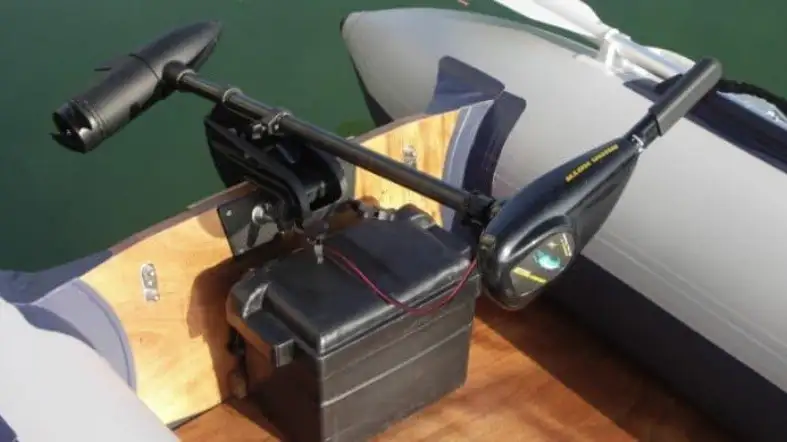 You will get more run time if the amp-hour rating is higher.
Here are the battery sizes for trolling motors given below,
| Capacity | Voltage | Amp-Hour |
| --- | --- | --- |
| Good | 12 | 70-85 |
| Average | 12 | 85-110 |
| Best | 12 | 95-125 |
What Are The Best Batteries For Trolling Motors?
There are a few factors to take into account while choosing trolling motor batteries: Type, size, amperage-hour rating, and price of the battery.
Lead Acid Wet-Cell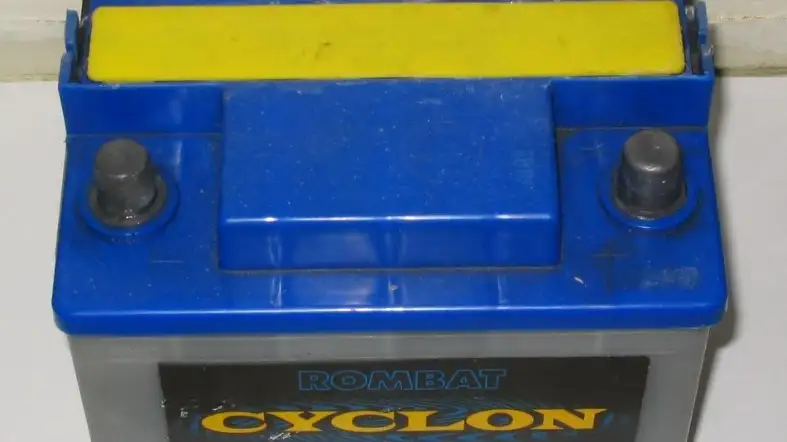 The most popular deep cycle batteries for trolling motors are still lead acid batteries.
They are the least expensive alternative and can withstand the repeated draining and recharging of trolling motor operation.
Lead acid batteries typically last between two and three years, depending on quality.
Lead acid batteries have a few drawbacks, including the need for periodic maintenance, susceptibility to vibration, and leakage.
AGM Batteries 
AGM (Absorbed Glass Mat) Batteries are sealed lead acid batteries that generally last longer on a charge and have a longer lifespan.
AGM deep cycle batteries have a longer lifespan than conventional deep cycle batteries, which can last up to three or four years.
They are more costly but provide better performance and lifespan on the water. AGMs also have the advantage of being completely maintenance-free.
Lithium Batteries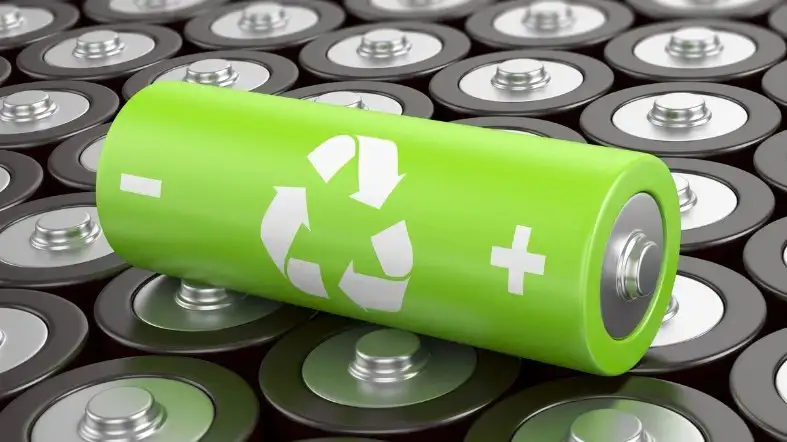 There are several reasons why lithium batteries are gaining vogue.
Lithium batteries offer an average weight decrease of 70% over conventional batteries, making them ideal for smaller boats and boats where weight might be a significant consideration.
While lead acid wet-cell and AGM batteries typically have a life expectancy of 2-4 years, lithium batteries may last up to 10 years.
For A 24-Volt Trolling Motor, What Size Batteries Are Required?
Your boat's size, the type of trolling motor you have, and how frequently you use it will all affect the size of battery you need for your trolling motor.
You could want three or even four batteries if your boat is bigger or you use your trolling motor more regularly.
Which 12V Trolling Motor Battery Is The Best?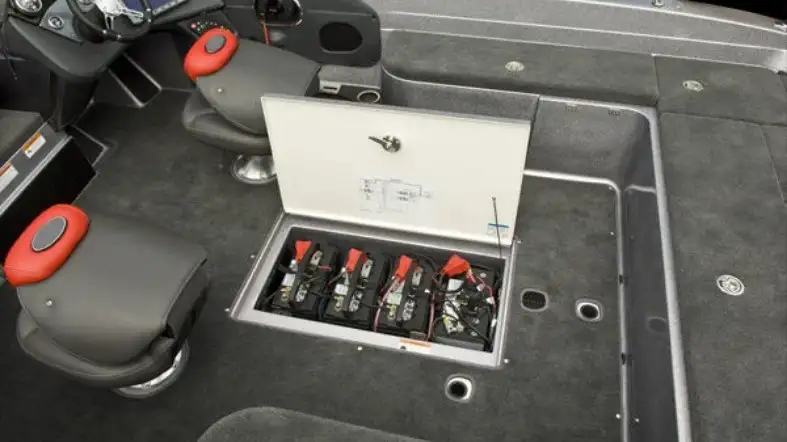 There are a few things to consider while searching for the finest 12v trolling motor battery.
You must first consider how frequently you use your trolling motor and how long it must operate.
The size and weight of the battery you require will depend on the size of the trolling motor.
The pricing is crucial because you need a battery that can retain its charge for an extended period.
What Trolling Motor Battery Has The Best 80 Lb Thrust? 
The knowledge of this question is complicated since it depends on several variables.
The optimum battery for you will depend on your fishing style, boat type, the size and weight of your trolling motor, and other factors.
Which Group Size Battery Is Needed For A Trolling Motor?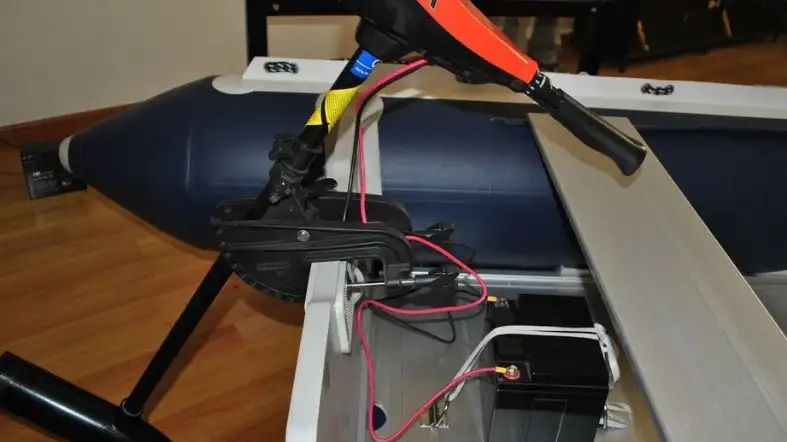 The sort of trolling motor you have will determine the amount of battery you require for it, among other things.
A little battery is needed if you have a small trolling motor.
The battery size will also depend on how long you want to use the trolling motor, whether for short bursts or lengthy durations.
Final Reflections
To be sure that your trolling motor will have enough power, it is crucial to know the size of both your boat battery and trolling motor.
You may determine a smaller battery size for your trolling motor by considering the characteristics of your boat battery and your trolling motor.
It requires expertise and careful measuring to find the right size battery for your trolling motor.
However, if you get the fundamentals, you'll do it correctly for the rest of your life.